With TransmetriQ + Commtrex Rail Management: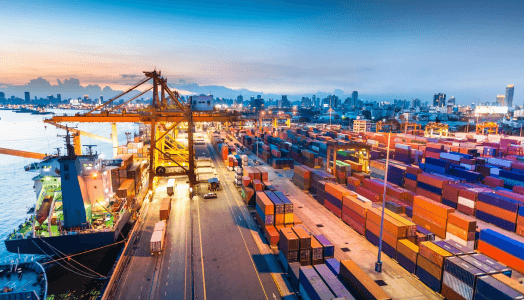 Spend less time managing shipments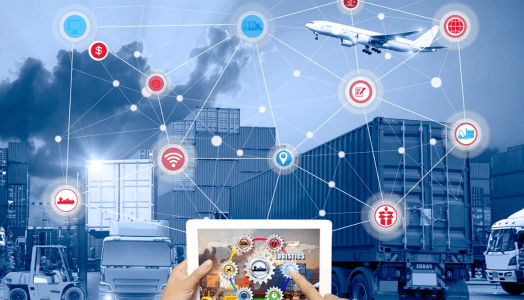 React to supply chain issues faster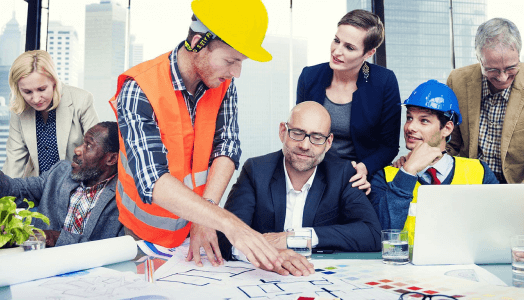 Improve operations planning with unique insights
THE TMS BUILT FOR RAIL + A SEASONED TEAM OF LOGISTICS EXPERTS
A shipping approach custom fit to your business: manage operations in the TMS built for rail, have a Commtrex logistics expert take the lead, or get help from the pros as needed.
Identifying exception conditions is no problem with the TransmetriQ RMS, but handling exceptions requires a high level of expertise. Let's face it, you have a business to run and might not be an expert in rail. Why not let the pros take the reins?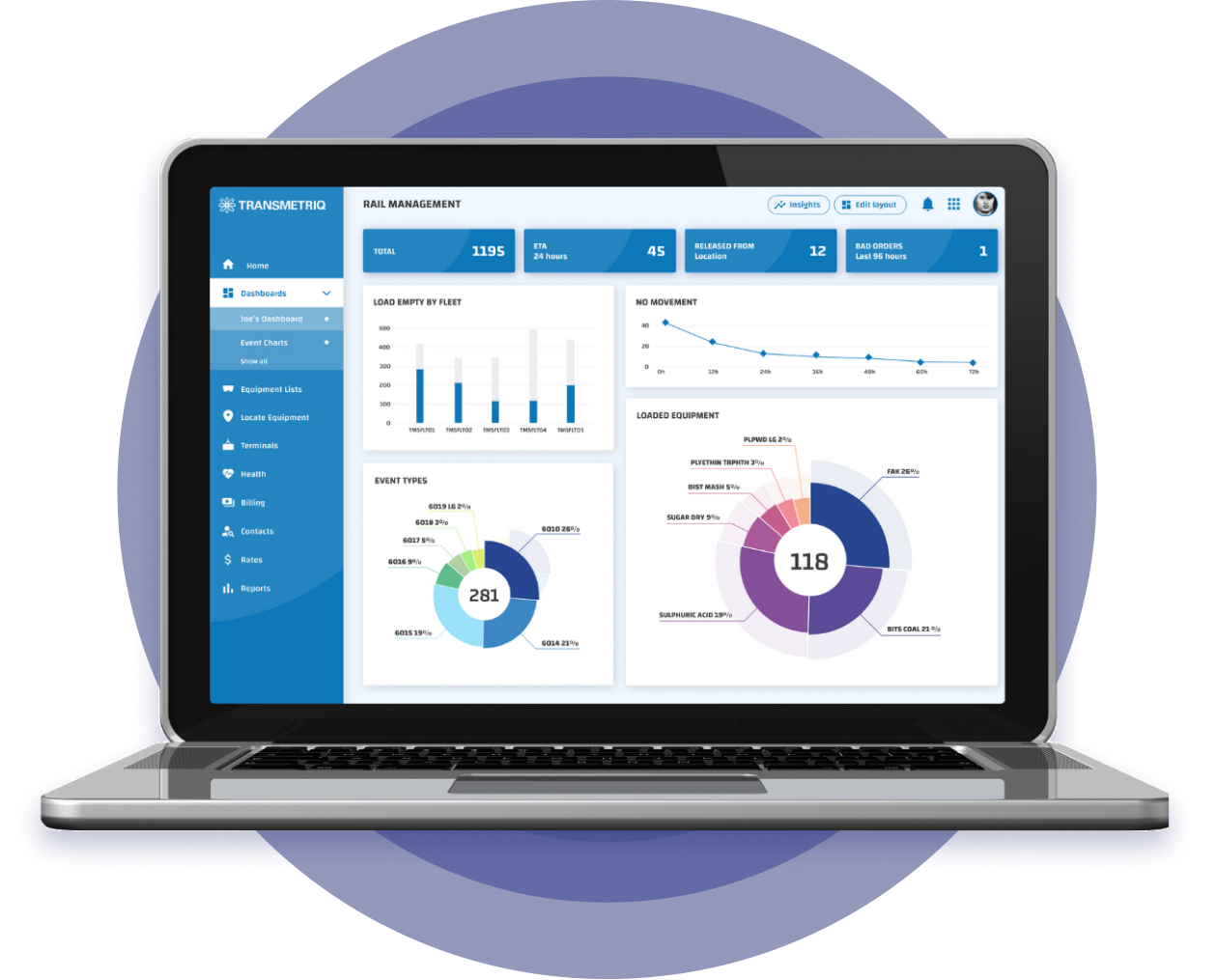 COMMTREX LOGISTICS SERVICES
A seasoned team ready to handle everything from exception management and daily case updates to storage procurement and rate optimization. Rail industry veterans that handle issues before they become interruptions.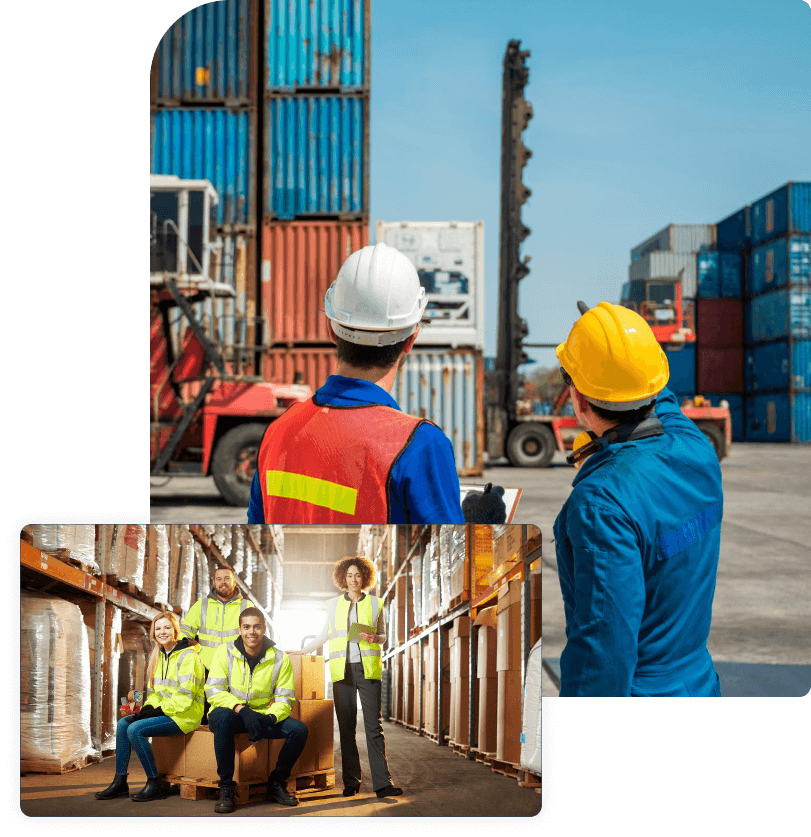 Why TransmetriQ + Commtrex
Real-time monitoring & exception management mitigates problems before they become disruptions
Accurate shipping instructions & bills of lading support a smooth shipping experience
Rate & route analysis ensures competitive rates
A hands-on logistics team ready to step in 24/7
Save time finding storage and warehousing
50+ years of experience in rail shipping and logistics put to work for you – delivering unmatched business intelligence and custom reporting.
When it comes to your rail operations, trust the team the industry trusts to get the job done right.
We've built a TMS that leverages the best Railinc data, designed specifically for rail. With Commtrex's logistics services, we're now making rail even easier.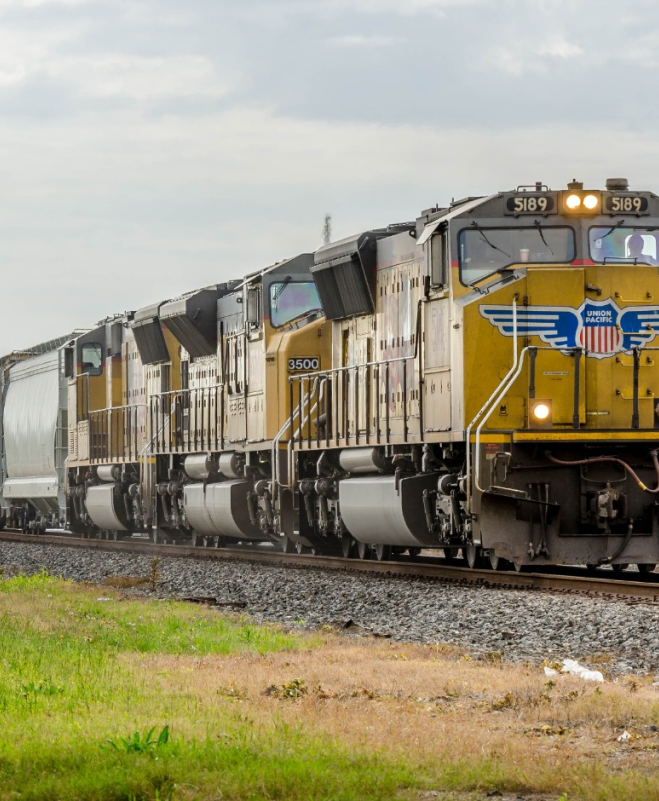 Commtrex + TransmetriQ: Industry Leaders in Rail
Experts in Rail Leveraging the Latest Technologies
Get in touch with our experts today.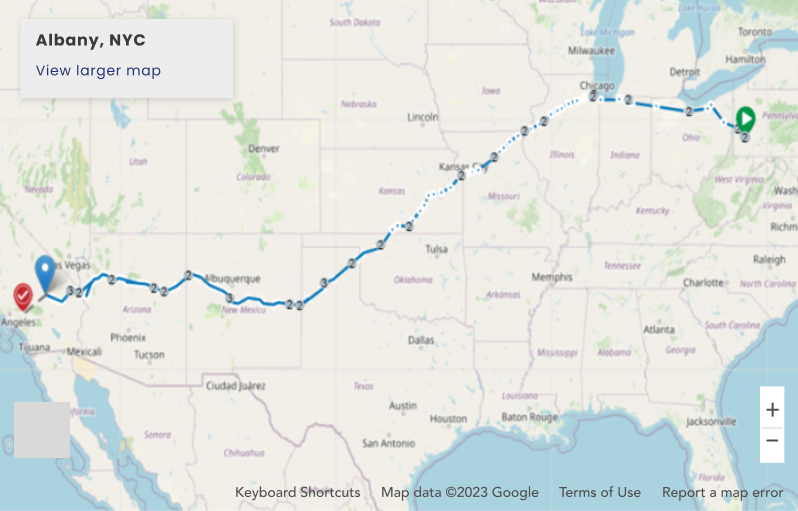 Learn More
Whether you need a TMS or managed logistics, our teams can help. Schedule a consultation to get started today.