SMARTER, SIMPLER SHIPPING BY RAIL
Rail Management System (RMS) is the TMS built for rail shippers, by rail experts.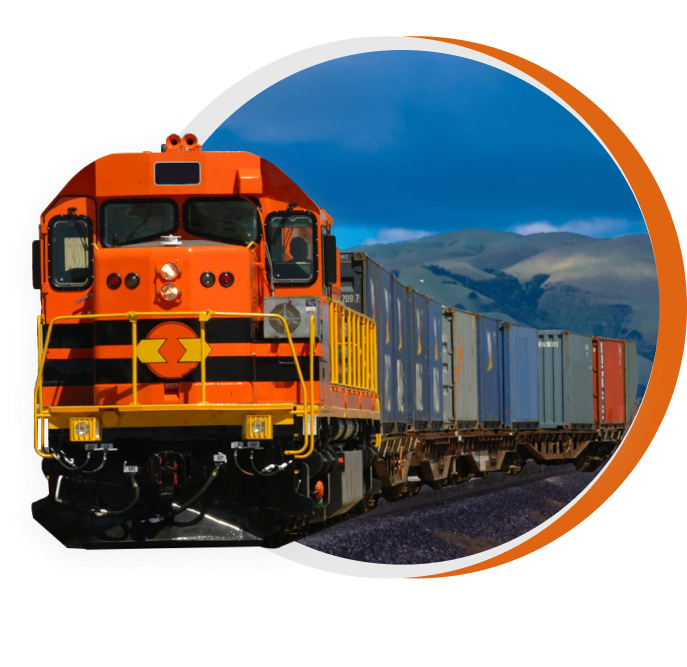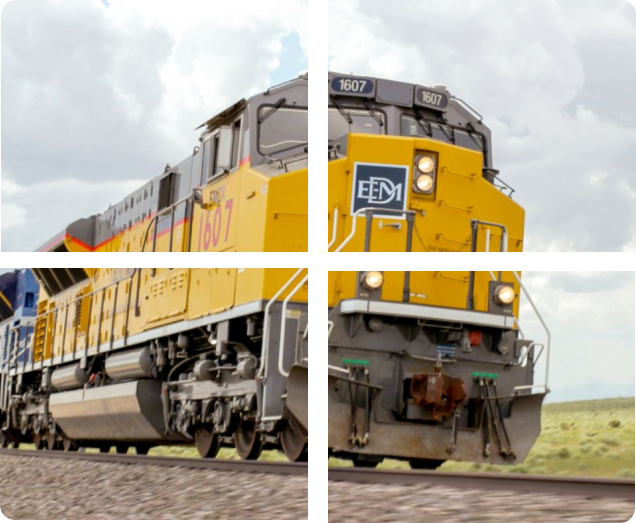 About RMS
The TMS for Rail
RMS is the only TMS built for rail that simplifies the entire shipment lifecycle, from shipping instructions and visibility to BOLs and analytics.
Why RMS
Why Choose Us
Industry-leading visibility: Real-time shipment location and condition data direct from Railinc reduces black holes and ensures you have 24/7 awareness.

Easily Identify Exceptions: With the best visibility available, you'll be able to identify and respond to actionable issues faster, keeping your shipments on track

All of your rail operations in one place: Whether you're booking shipments, running a quick equipment trace or analyzing profitability, you can do it all in the TransmetriQ TMS.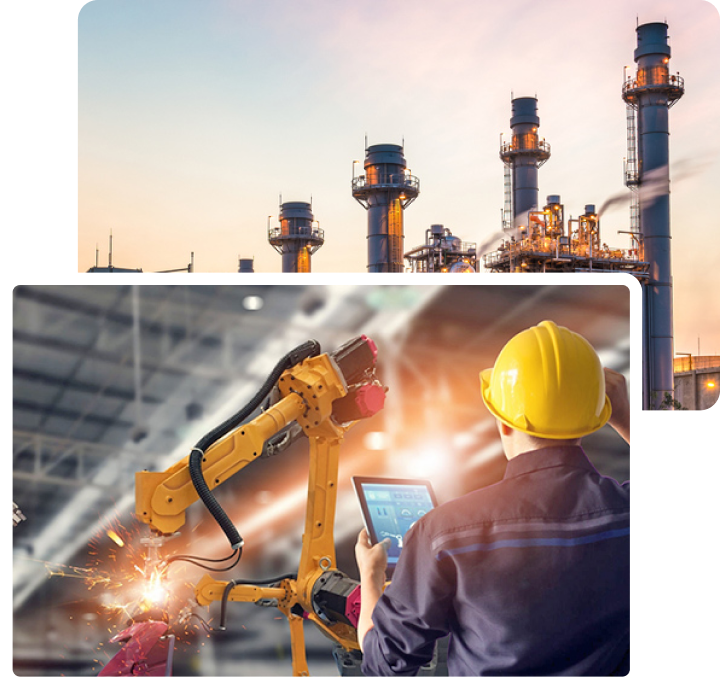 Customizable System
Rail Management Features
Industry-Leading Shipment Visibility
Giving you a birds-eye view of your shipments at all times with near real-time, actionable event reporting. Whether you're looking for bad orders, delayed critical shipments, or ETAs - find it with the Tracing Insights Dashboard.
Simple & Accurate Freight Scheduling
Guided BOL creation and reusable shipment templates enable you to efficiently handle thousands of shipments. Direct integration to Railinc means you don't have to worry about remembering SPLC codes, STCCs and more.

Actionable Fleet Health Insights
Keep an eye on your overall fleet health, easily spot exception conditions, or drill down into specific alerts or cars, all without leaving Asset Manager.

Fully Customizable Analytics
Leverage our fully-customizable insights or integrate external data for a holistic view of your operations— all in one place.

Exception Management & Managed Logistics
It's no secret that rail is complex. If you're seeking extreme optimization or just need an expert to lean on, an experienced team can help.

Advanced ETA Accuracy
Everything from weather to the railroads' operational planning has the potential to affect a rail shipment's ETA. Our award-winning RailSight® Advanced ETA leverages the latest Artificial Intelligence
See RMS in action. Talk to our rail experts today.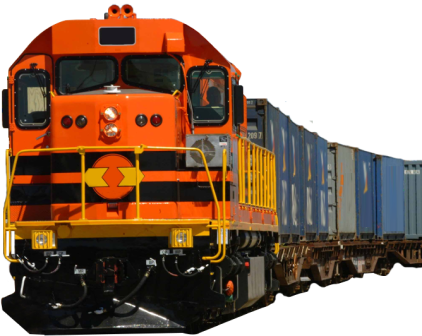 Why RMS
What Our Customers Have to Say

"RMS is simple and user friendly. Because it leverages all of the railroad data directly from Railinc, it is more reliable than other systems."