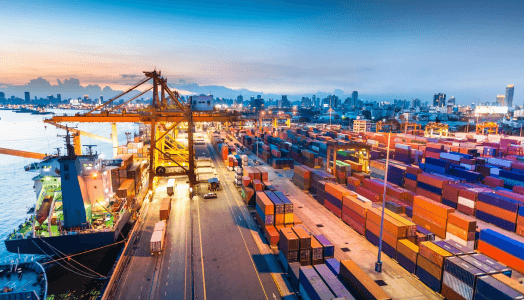 Asset Manager:
Lease Management
Integrate key lease details into Asset Manager for enhanced reporting and smarter fleet decisions.
ENHANCE FLEET INSIGHT
Tracking asset performance when equipment is assigned to different leases requires careful analysis. Asset Manager simplifies fleet analysis by enabling asset managers to analyze performance through the lens of lease data, upload related documents, organize assets and build lease-specific dashboards.
EMPOWER REPORTING
Understand key lease characteristics and performance with visibility into:
Master agreements
Rider identifiers
Lessor/lessee
Sub-leases
Commencement, turnback and termination dates
Commodity restrictions
And more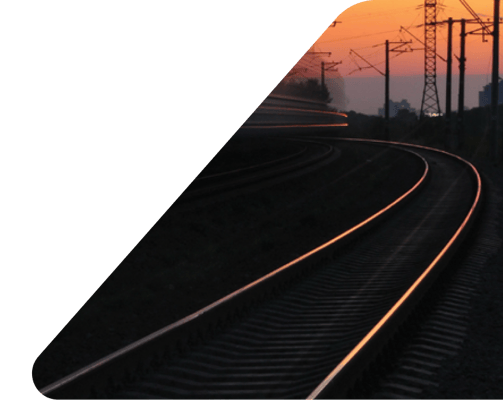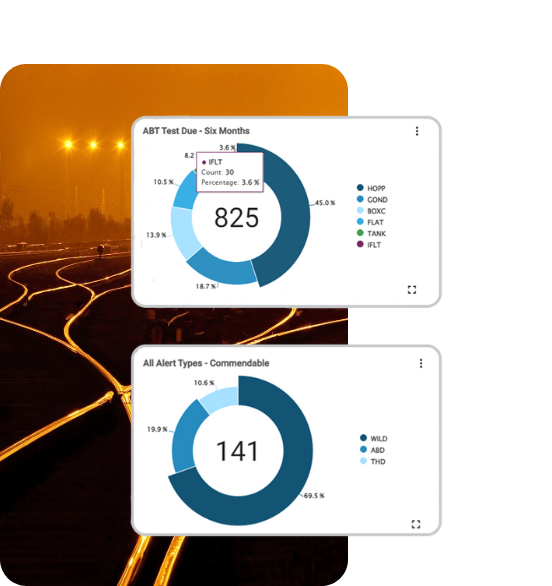 QUICKLY ANSWER ASSET QUESTIONS & IMPROVE FLEET PLANNING
With lease dashboards including:
Leased asset location
Open health conditions for assets associated with a lease/rider
Assets assigned to Equipment Advisories and associated with a lease/rider
Map view of asset locations
And more