RMS: EBOL ELECTRONIC BILL OF LADING
Simplify scheduling freight with guided BOL creation and automatic EDI 404 submission.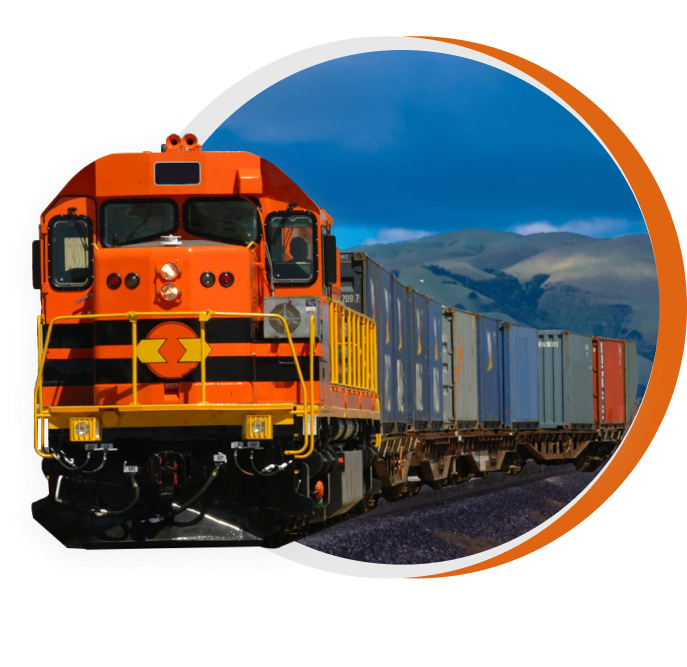 BILLS OF LADING
Guided BOL Creation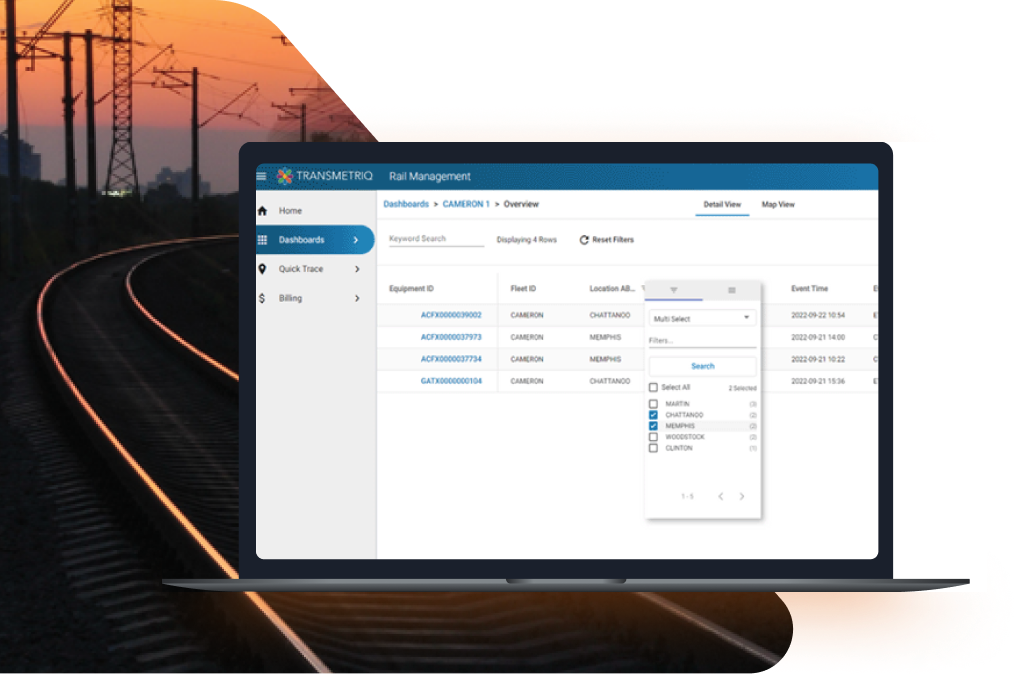 Overview
Creating a bill of lading requires a lot of information — origin and destination SPLC codes, shipment parties, STCCs and more. This information takes time to collect and its accuracy is crucial. With eBOL, RMS assists you in entering and submitting required information, enabling you to create and send valid shipping instructions, quickly.
SHIPPING PATTERNS
Reusable Shipment Templates
With thousands of shipments to manage, efficiency is critical for shippers. RMS eBOL allows you to create reusable templates for similar shipments that can be used to quickly generate BOLs.
Shipment patterns include designations for
Commodity
Origin road
Origin city
Origin State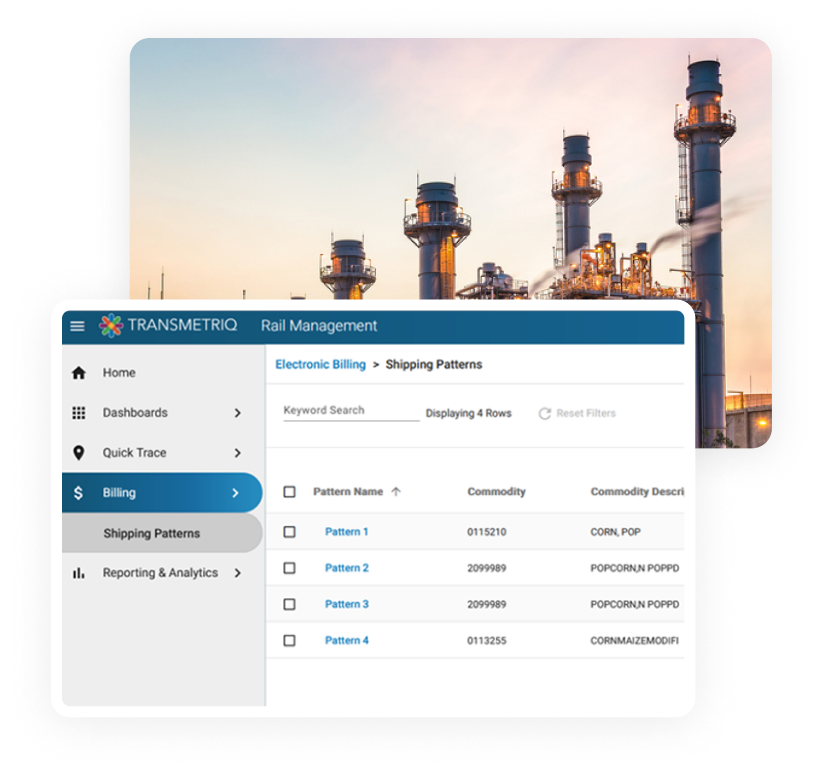 Schedule a Demo
Request a guided walkthrough with one of our rail experts.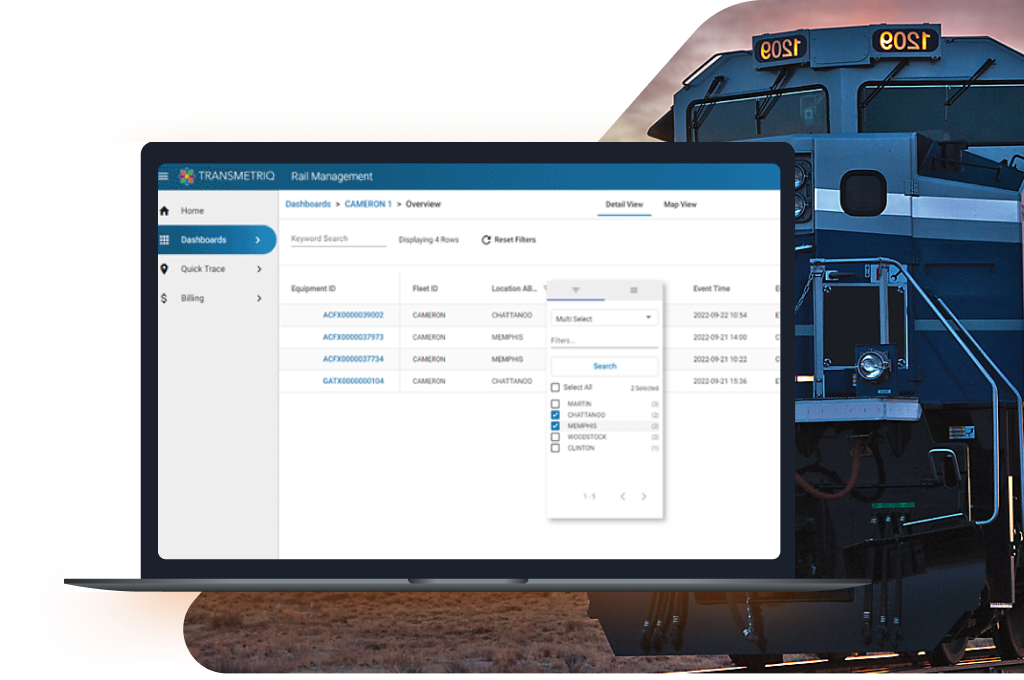 Direct Integration to Railinc Data Ensures BOL Accuracy
Import correct bill of lading information directly from integrated Industry Reference Files (IRFs) and the Rail Service Finder, including parties to shipment, route information, and more.
Access to embedded Railinc systems without leaving the RMS interface saves time gathering BOL data and ensures accuracy.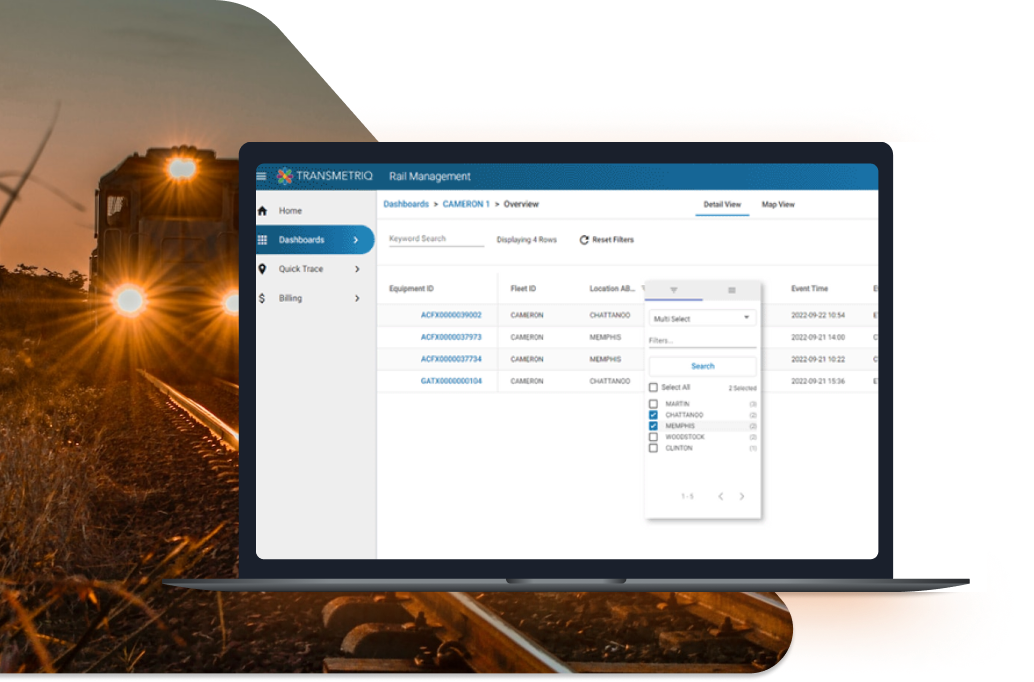 Automate EDI 404 Messages
After BOL submission, RMS leverages a direct connection to railroads to automatically generates and send an EDI 404 to the designated carrier, eliminating manual work for your team.