Mission-Critical Insights
Better Visibility, Smarter Rail Shipping.
On-Demand Access to Your KPIs

With RMS, you don't have to wait for your provider to develop reports. Leverage 24/7 on-demand access.

Centralize Reporting & Eliminate Data Silos

Easily integrate data from your ERP and rail operations in one intuitive interface.

Personalize Reporting for Each Business Unit

Build reports specific to your team's needs with easy sharing and downloading.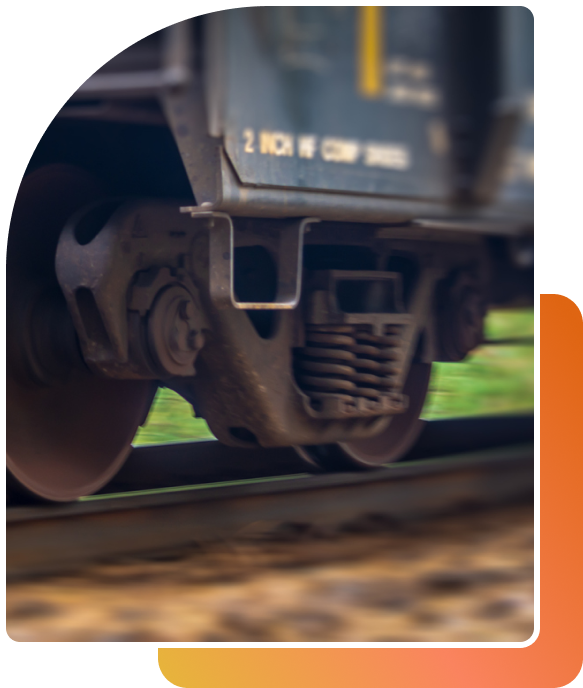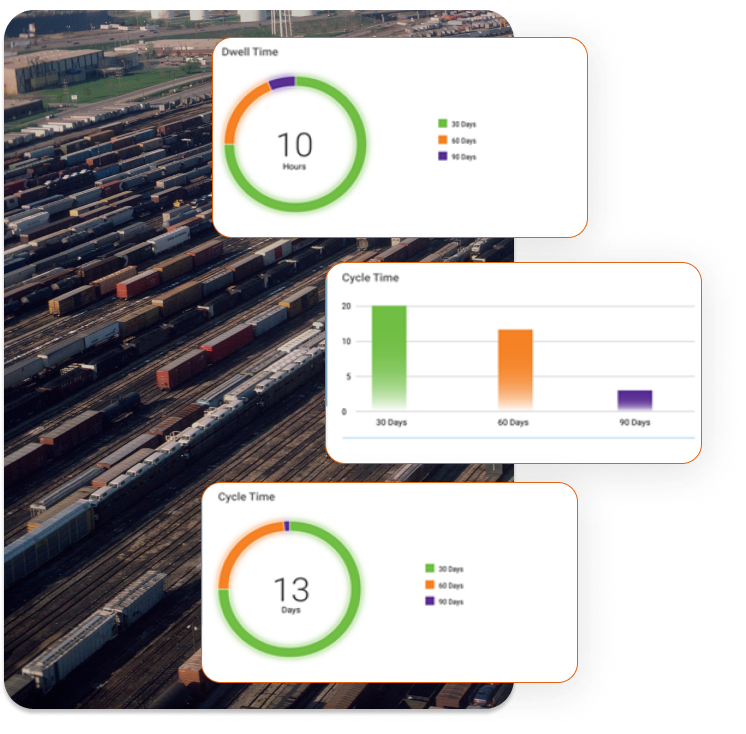 One Environment For All Of Your Analytics
Easily analyze movement, health, dwell, or other data from your logistics operations in the TransmetriQ reporting interface. Track big picture KPIs or drill down into specific operations utilizing real-time and historical data.
INTEGRATIONS
Flexible Reporting Interface
With TransmetriQ's reporting interface, there's no need to export data (though you can) or combine different streams in excel. Easily integrate data from your operations and automate your reporting in one central location.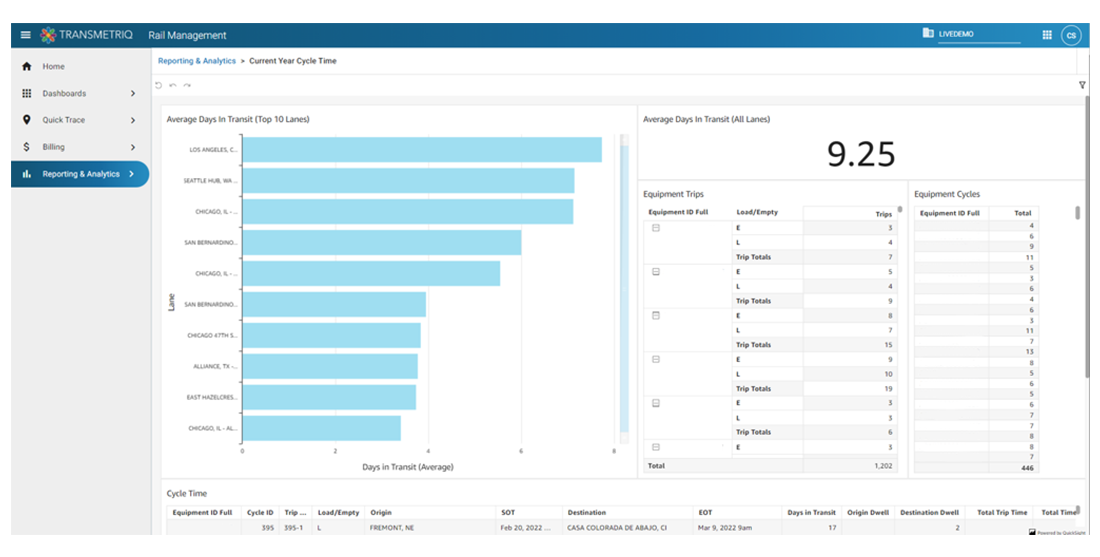 See the insights you're missing.